News
---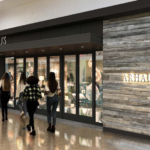 Blackstone Security Group was recently tapped to help protect shoppers and merchandise at Arhaus Furniture in the Short Hills Mall in Short Hills, New Jersey. BSG will provide plain-clothed, Armed […]
Read More....
---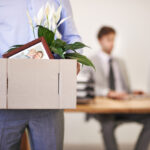 Protecting Your Workplace From Terminated Employees Every business has to do it at times…terminating an unproductive, abusive, or unmotivated employee. It's never an easy decision, especially with the knowledge that […]
Read More....
---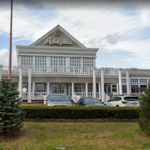 Uniformed security is in high demand these days. If you're having problems with troublesome behavior, vandalism or violence at your establishment, you're not alone. Businesses throughout the country are seeing […]
Read More....
---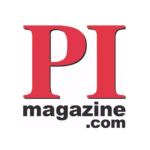 Owner Dave Ollivier was born and raised in Cherry Hill, New Jersey and grew up in a fairly strict religious home while attending Christian elementary school and high school. Upon […]
Read More....
---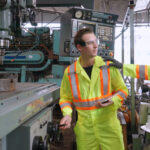 Workplace violence is not something you just see on the news on occasion…it happens all the time in businesses all over the country. It isn't just the devastating mass shootings. […]
Read More....
---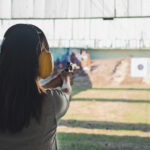 At Blackstone Security Group, one of the many security services we offer is firearms training. Dave Ollivier, our founder, has a military and police background with extensive firearms experience, and […]
Read More....
---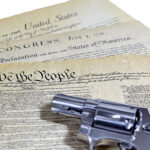 As you have probably heard in the news, in June of 2022, the United States Supreme Court struck down a New York law requiring gun owners to show "proper cause" […]
Read More....
---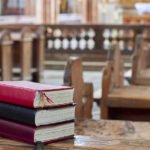 Has your church or synagogue considered armed private security? It's a question none of us like to ask ourselves, but it's an unfortunate reality of the times we live in. […]
Read More....
---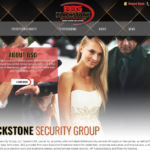 Blackstone Security Group, LLC recently announced the launch of their new Website at https://bsg-nj.com. The new Website was designed by local industry veterans at VisionLine Media in Haddon Heights, NJ. […]
Read More....
---