Uniformed security is in high demand these days. If you're having problems with troublesome behavior, vandalism or violence at your establishment, you're not alone. Businesses throughout the country are seeing an increase in crime and unruly behavior, and are increasingly seeking protection in the form of professional uniformed security. At Blackstone Security Group, one of our services is uniformed security for South Jersey businesses – we provide that protection for you!
We can protect your restaurant, nightclub, tavern, entertainment center, store, or warehouse, with experienced and trained security personnel. BSG currently provides security for a number of establishments in the South Jersey area, including Adelphia's Restaurant in Deptford, Laurel Lanes in Maple Shade, Pinsetter Bar & Bowl in Merchantville, The Big Event in Cherry Hill, PJ Whelihan's in Cherry Hill, and more. We're helping business owners feel safe again by maintaining a safe environment for patrons and employees.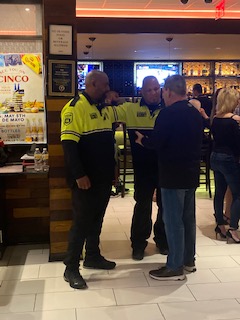 Violence, underage drinking, lewd behavior, foul language, and other incidents are more than just disruptive and potentially dangerous to people in a restaurant or bar. It also sends a poor message and can damage your business. If a tavern or club doesn't keep bad behavior under control while serving alcohol, the word will get out. Longtime customers stop coming, and worse, people witnessing uncontrolled behavior will spread the word, both to their friends and family and online.
As a business owner, you and your staff work hard to enable people to enjoy a meal, a night out, or a good time…you shouldn't have to worry about behavior getting out of hand and hurting your business. BSG makes it possible for you as the owner to focus on running your business and making money, without concern for security troubles.
Having a strong security presence at your establishment serves two purposes, aside from keeping poorly behaving people out of your place of business.
First and foremost, it provides a deterrent…a potential bad actor seeing a highly visible security presence is going to think twice about causing trouble. The second is helping your good customers…the people who are frequenting the establishment, spending money, and posting positive reviews about your place online…your customers feel safer knowing that out of control behavior won't be tolerated, and they'll take the time to publish positive things about your business online instead.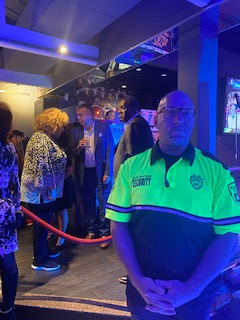 Our professional security officers are trained to de-escalate potentially violent situations, while serving as your establishment's gatekeepers: we check IDs to ensure that patrons are old enough for service, enforce your business's dress code, and disallow already intoxicated individuals from entering. Our officers monitor patrons entering your establishment, and check for smuggling booze, vaping, foul language and other warning signs, and we let perpetrators know that they will be removed from your establishment if necessary.
We have a wide range of experience and our security officers have seen a lot. We know how to handle most any situation. Our founder, Dave Ollivier, is a Marine Corps veteran and former police officer who has dedicated his life to keeping people safe.
Establishments that have come to us to protect their business are very grateful for the presence of security officers and the difference they have made in their establishment. You can regain control of your establishment too, and make it a safe and enjoyable place for your patrons and your employees.
Blackstone Security Group is your reliable choice for uniformed security for South Jersey businesses. Reach out to us today and request a quote for reliable and effective security for your establishment, and let us take care of security while you run your business.
These Local South Jersey Businesses Have Increased Their Security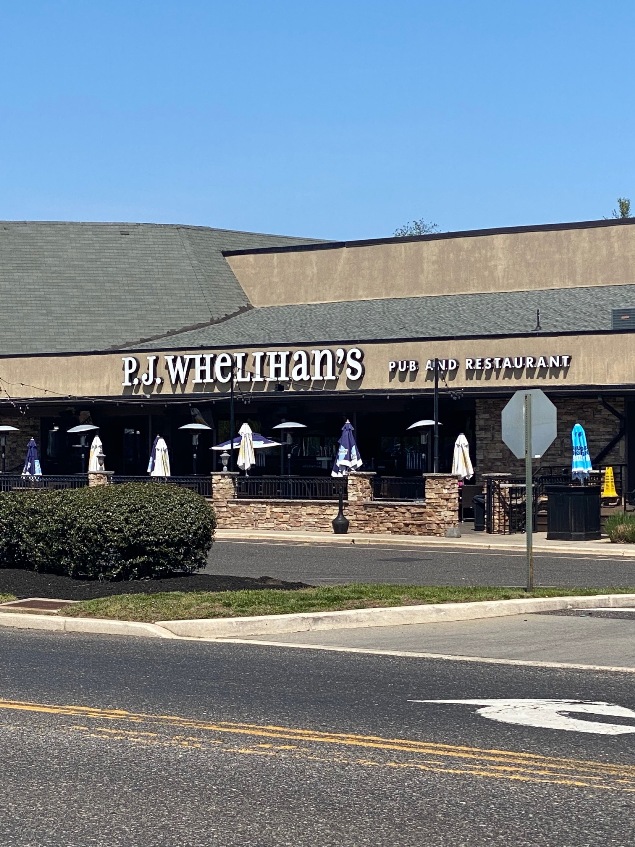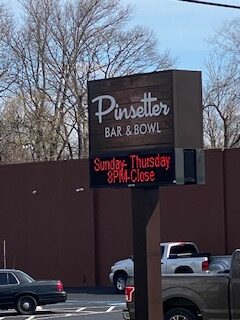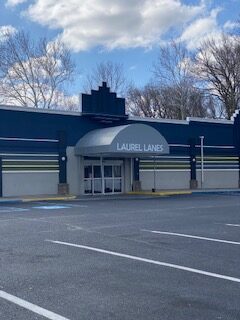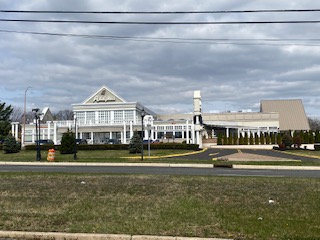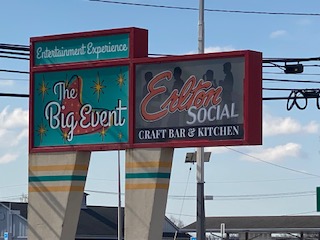 Blackstone Security Group owner Dave Ollivier is a U.S Marine Corps veteran, a NJ Licensed Private Investigator, and a certified NRA Instructor. You can read more about his certifications here.